V-Uno is a compact reprogrammable pedal. Connect it via USB to Win, MacOS, Android devices and download one from a list of 30+ effects currently available.

Each effect can be custom configured by assigning knobs, footswitch and external expression pedal to parameters available.

Once done you can save your settings to V-Uno and put in your pedalboard ready to rock!
The software application can run on Windows, MacOS…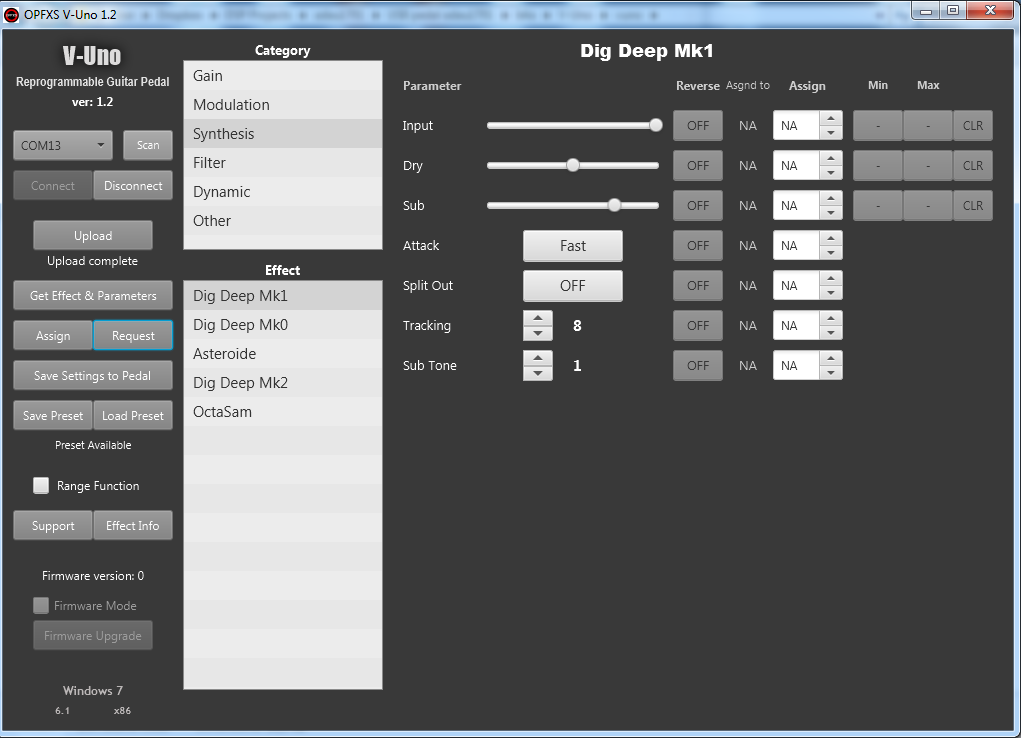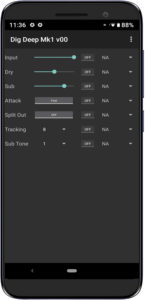 …and Android devices equipped with USB OTG.
Control parameters directly from editor or assign them to V-Uno physical controls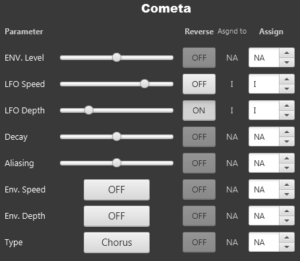 You can also use one knob to control 2 or more parameters and reverse one of them!
Here we assigned both Speed and Depth to knob I and reversed Depth so that when you turn knob I up Speed goes faster and Depth amplitude decreases